Helping develop young, gifted and talented Emiratis
Mawhibatna was created to develop young gifted and talented Emiratis. Currently, the program runs two enrichment programs in collaboration with Ivy Camps USA and Johns Hopkins University. Additionally, there is a robust University Prep Program managed by our partners Crimson Education which prepares students for entry into the world's top 100 universities.
The Mawhibatna initiative currently offers three programs: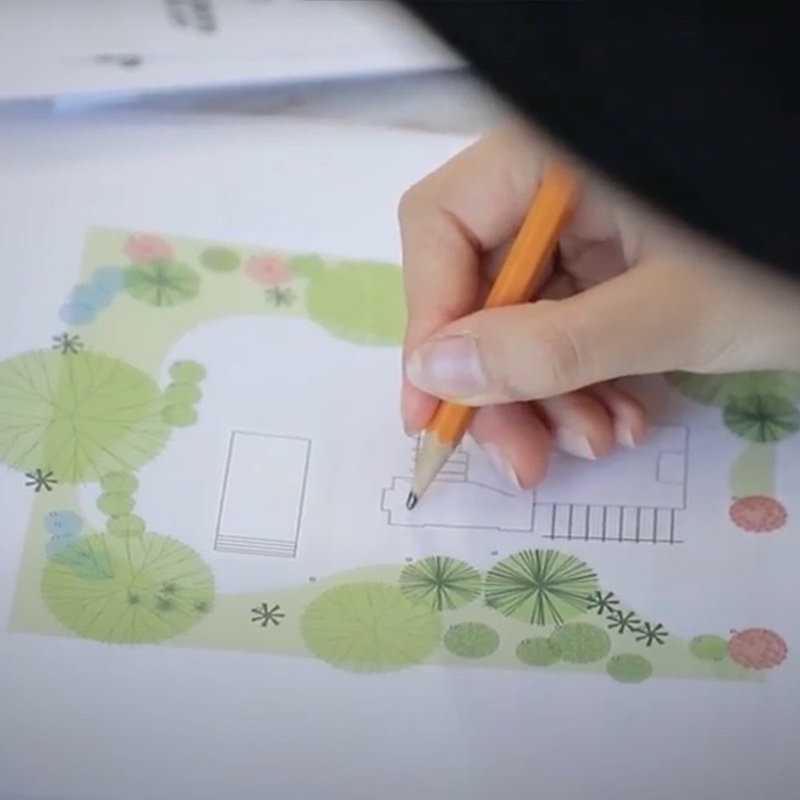 An enrichment program that runs in the Spring that caters to students from grades 4 to grade 12 and is offered through Ivy Camps USA, a preeminent provider of innovative education designed for students seeking to go far beyond the boundaries of the traditional classroom.
Johns Hopkins University offers an enrichment program in the summer for all Mawhibatna students with a range of offerings. These include, microbiology, forensic science, space robotics, cryptography, game design, engineering design and disease modeling. These varied curricula mean a large spectrum of interests are covered.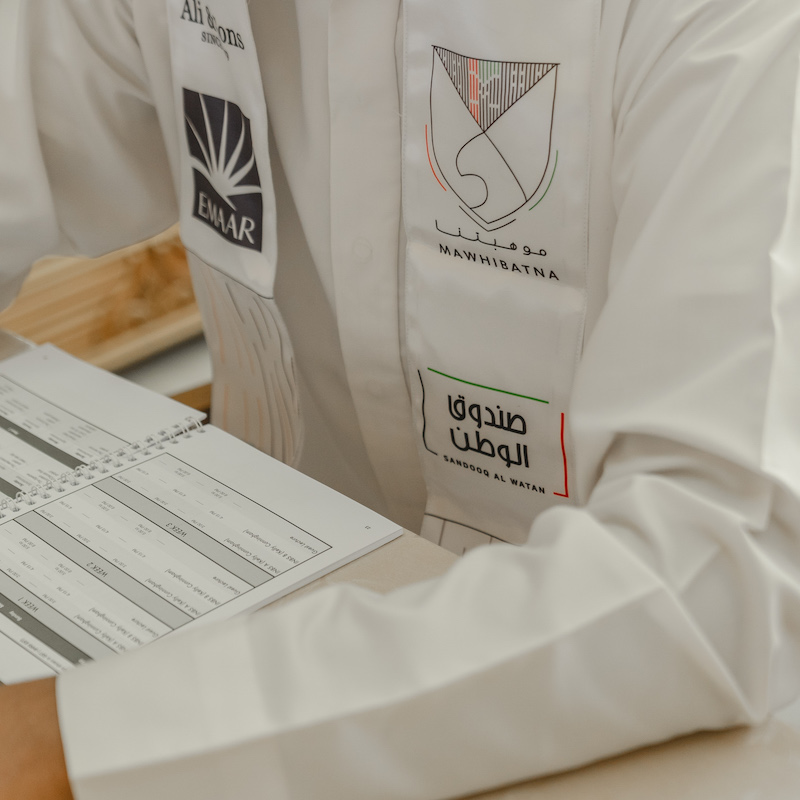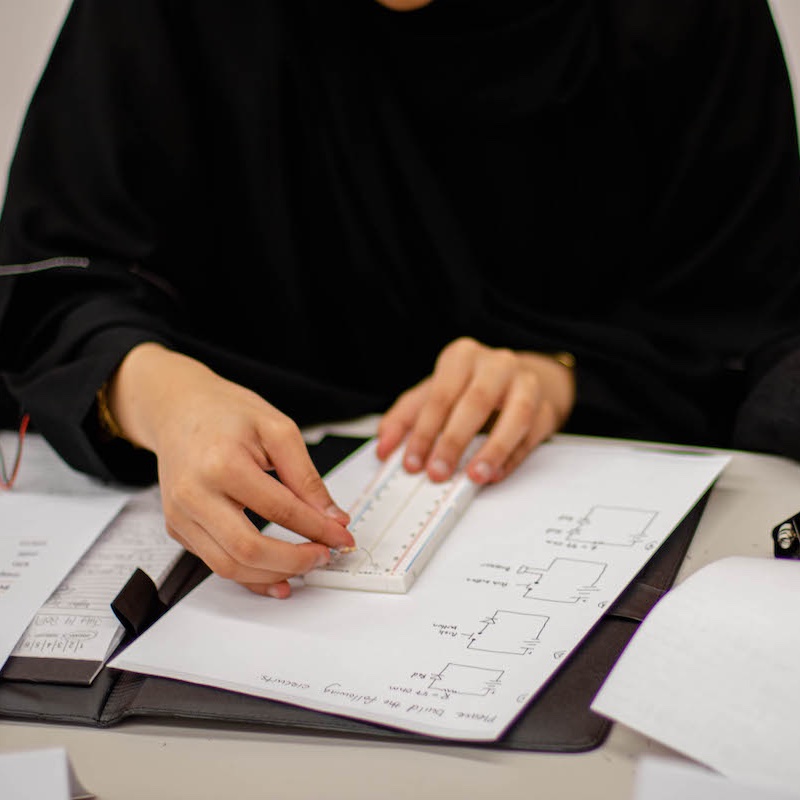 Crimson | Mawhibatna University Prep Program
The Mawhibatna University Prep Program has offered 130 Emirati students (an increase of 90 from 2021)  the chance to receive world-class mentoring and university admissions coaching. This is a competitive, rigorous program that aims to help the most ambitious and driven young Emiratis gain acceptance to the world's best universities. The program will also help students develop their passions and innovative skills, preparing them to step onto the path of success in their future careers.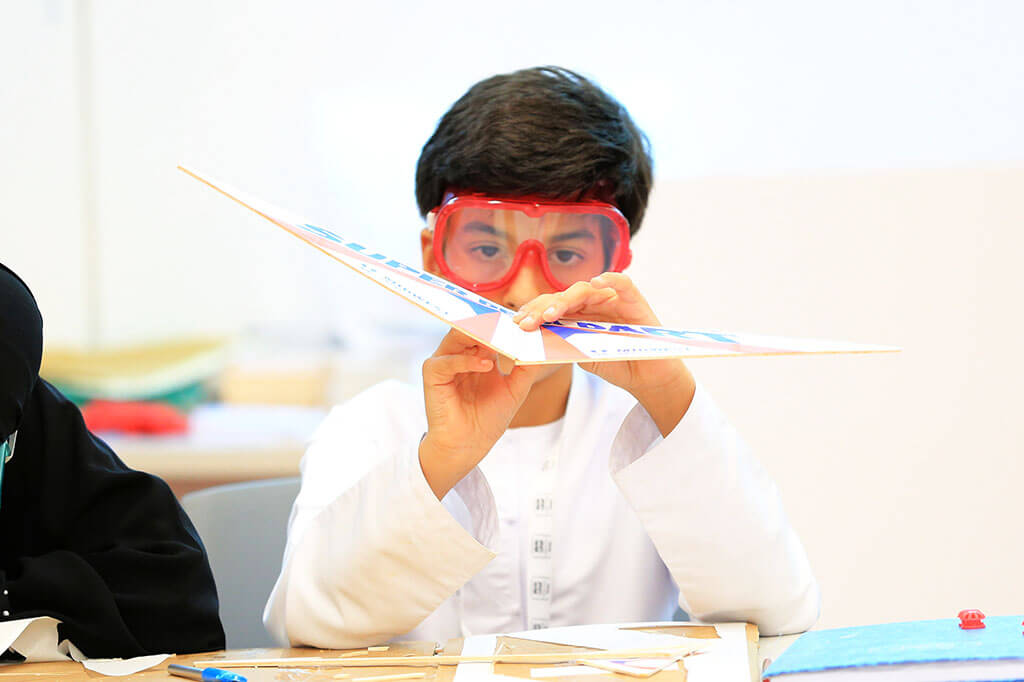 Students participated in Spring Camp 2022
Students participated in Summer Camp 2022
Students mentored on university prep program