Enhancing

National Economic

Development While Increasing

Social

Cohesion
Providing opportunities for the people of the UAE to succeed in life by empowering them to be engaged actively in the economic and social development of the country.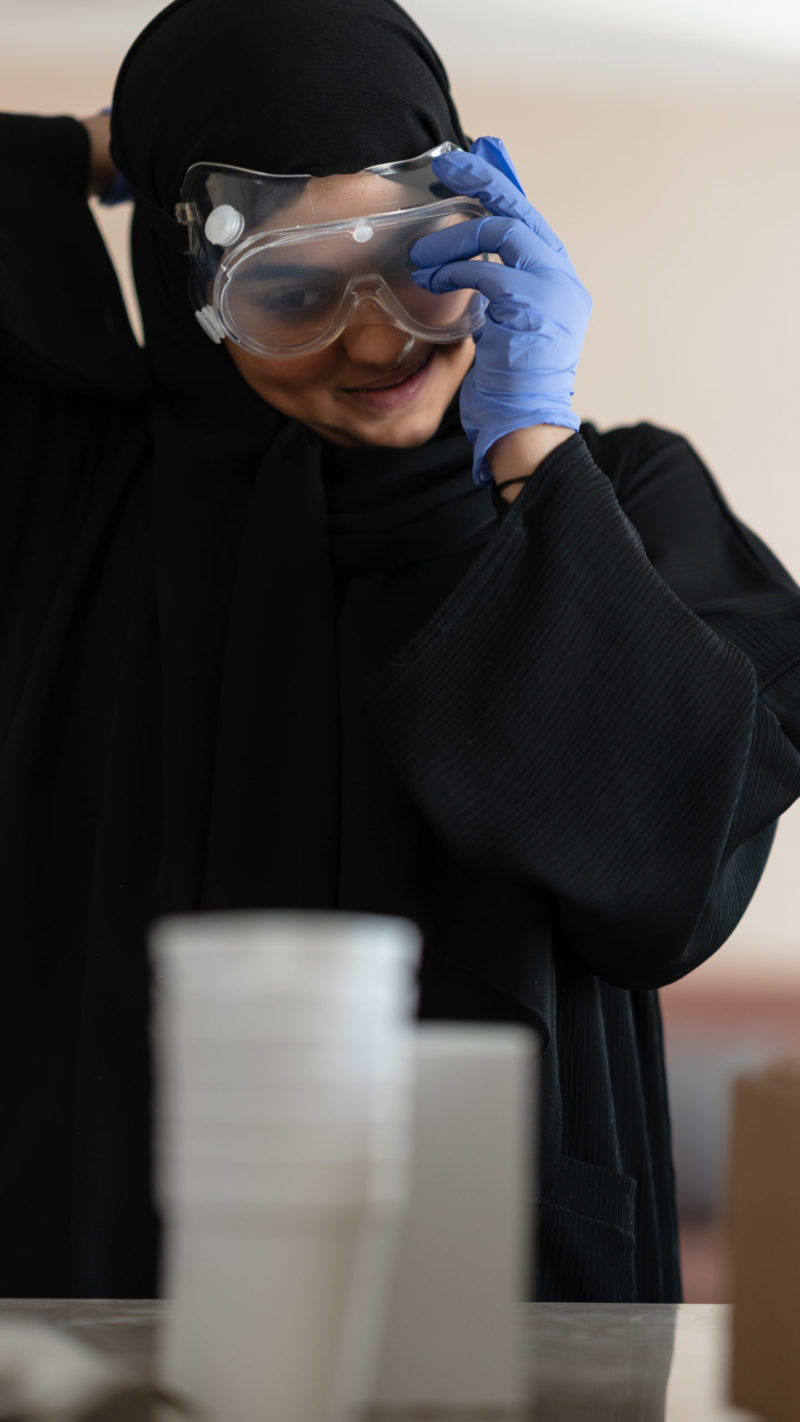 Innovation and creativity combined with a spirit of giving to help build peaceful prosperity in the UAE.
Sandooq Al Watan is a private sector, not-for-profit, philanthropic organization with a significant endowment approaching AED one billion.
We use this endowment to invest in programs and initiatives aimed at addressing three big challenges currently faced by the people of the United Arab Emirates.
We provide funding and support for initiatives that contribute to the economic and social development of the United Arab Emirates and that increase the participation of Emiratis, particularly young Emiratis in the private, social and creative sectors of the economy.
Sandooq Al Watan has identified three Big Challenges that the United Arab Emirates faces because of its unique population demographics, its cultural dynamics, its geo-political position and its natural environment. The three Big Challenges are: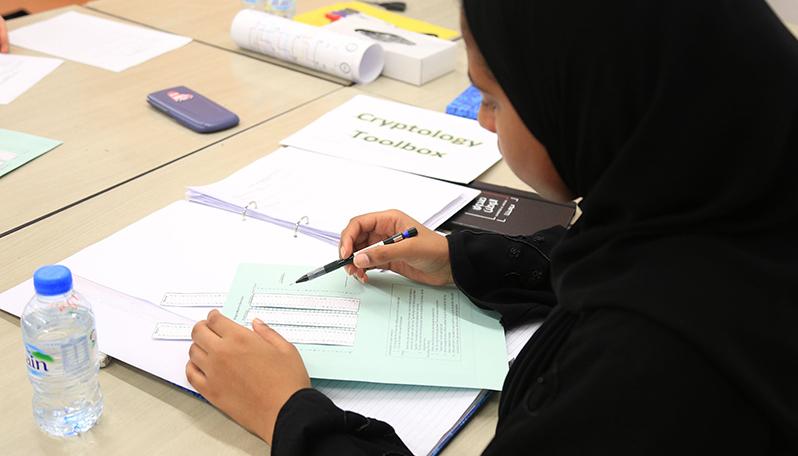 The need to provide employment opportunities, meaningful work, and well-paid jobs to Emiratis, particularly in the private sector.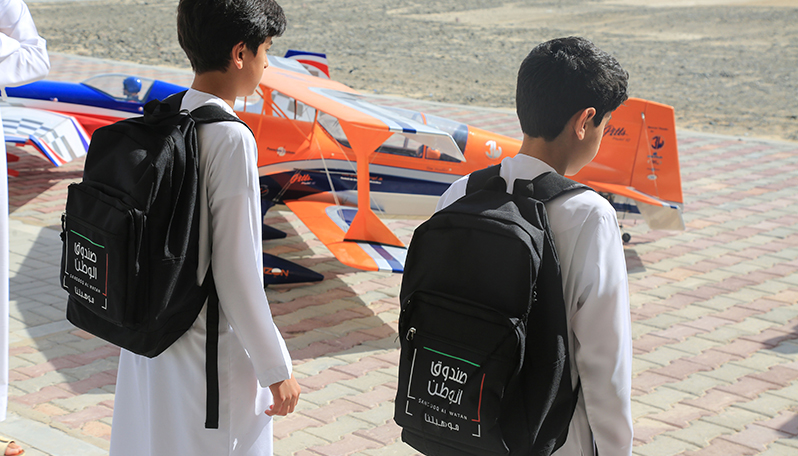 The need to create a sustainable local innovation and creativity eco-system led by Emiratis with active participation by Emiratis.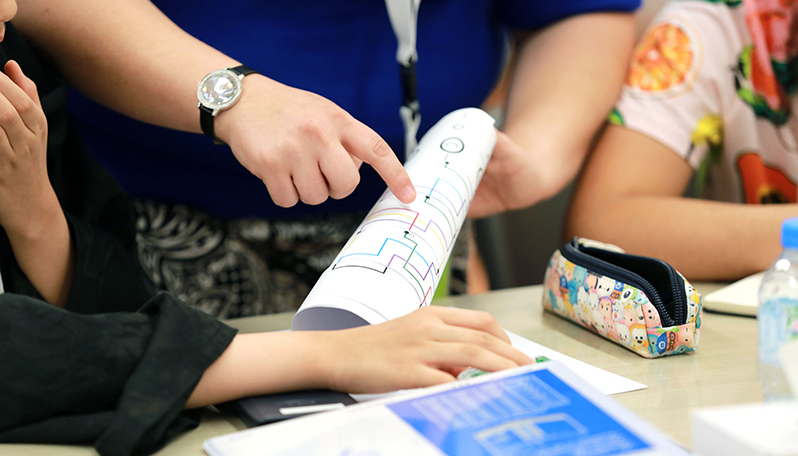 The need to create a sustainable civic engagement ecosystem that enables Emiratis to contribute to social innovation and solidify their national identity.
Sandooq Al Watan currently provides funding and support for 24 Initiatives aimed at contributing solutions to the three Big Challenges.
Provide soft skills training, a 6 to 8 week private sector internship, an Emirati pri- vate sector mentor, and job search support to 200 participants in 2022 rising to 500 by 2024. The top performers are offered international internships.
An exciting family of initiatives with a clear developmental path for school students. From robotics clubs and competitions focused on real coding languages like Swift and Python to a national app design challenge created with Apple Distinguished Educators focused on social initiatives through UX/UI design.
Mawhibatna was created to develop young gifted and talented Emiratis. Currently, the program runs two enrichment programs in collaboration with Ivy Camps USA and Johns Hopkins University.
Sandooq Al Watan Applied Research and Development manages this initiative directly. Two calls for proposals are released annually. External reviewers assess the proposal quality. Only top proposals are funded.
The Centurium Prize is a call to our nation's best and brightest talent to create breakthrough technologies that will address our country's biggest challenges and usher in the UAE's 100 year vision.
Organizations and companies increasing the impact of our initiatives
Help increase the impact and scale of our initiatives