Wealth is not the wealth of money-rather, it is the wealth of men, as they are the true force in which we take pride, the trees in whose shade we rest. The firm conviction in this truth is what has enables us to direct all efforts towards building the human being and harnessing the resources God has blessed us with to serve the sons of this homeland, so that they can rise to the responsibilities laid upon their shoulders, and so that they can assist us our brethren."
Innovation and creativity combined with a spirit of giving to help build peaceful prosperity.
Sandooq Al Watan is a private sector, not-for-profit, philanthropic organization with a significant endowment approaching AED one billion.
We use this endowment to invest in programs and initiatives aimed at addressing three big challenges currently faced by the people of the United Arab Emirates.
We provide funding and support for initiatives that contribute to the economic and social development of the United Arab Emirates and that increase the participation of Emiratis, particularly young Emiratis in the private, social and creative sectors of the economy.
We support creative people, innovative organizations, and impactful enterprises to help prepare Emiratis for increased economic and social participation in the emerging knowledge economy as the United Arab Emirates pivots away from hydrocarbon dependence.
We are focused on empowering Emiratis to help solve wicked problems and confront big challenges that currently lack impactful solutions.
We choose to invest in initiatives that are expected to have the biggest impact.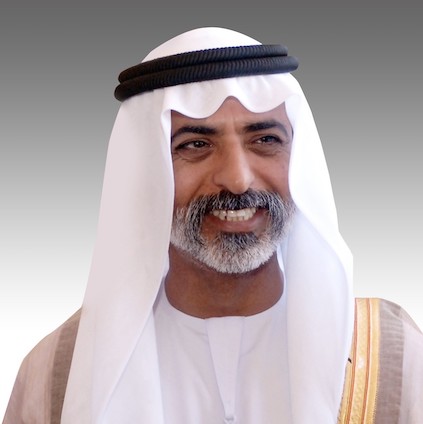 H.E. Sheikh Nahayan Mabarak Al Nahayan
Chairman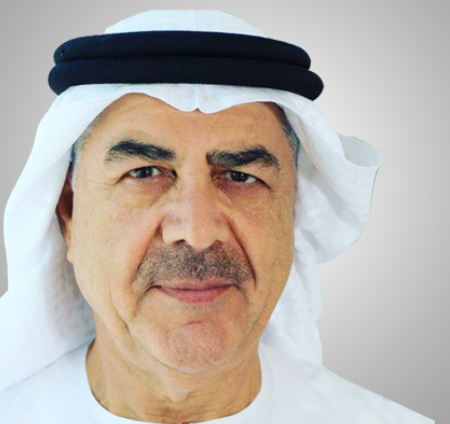 H.E. Dr. Khalil Mohammed Sharif Foulathi
Board Member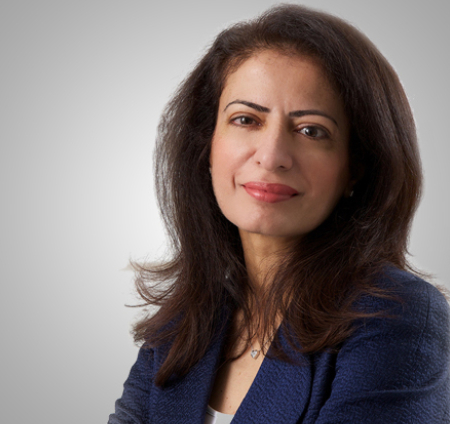 H.E. Dr. Amina Abdulwahid Al Rostamani
Board Member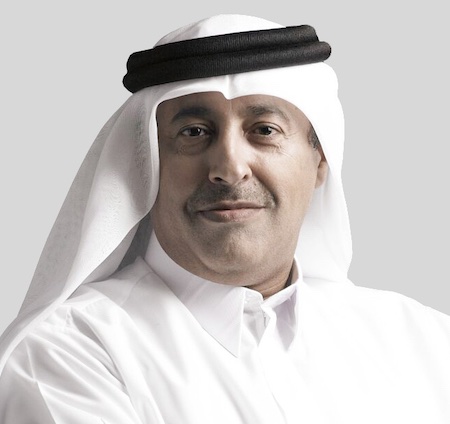 H.E. Ahmad Than Almatrooshi
Board Member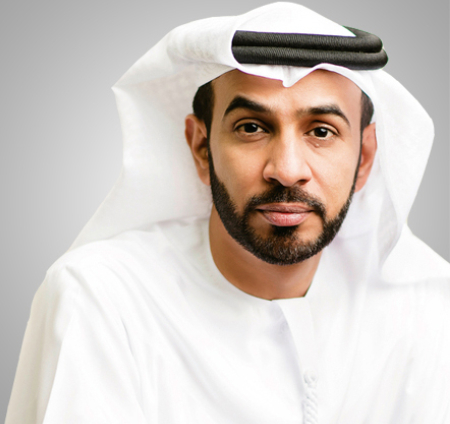 H.E. Dr. Ali Saeed Bin Harmal Al Dhaheri
Board Member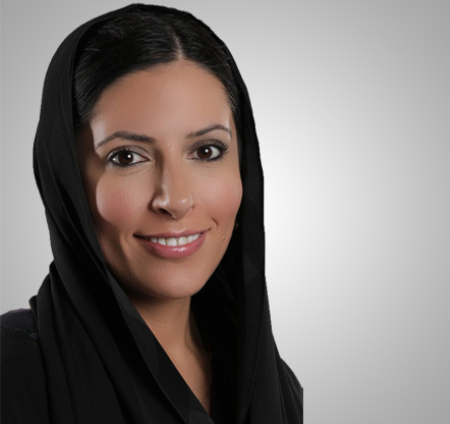 H.E. Dr. Hawaa Saeed Al Dahhak Al Mansouri
Board Member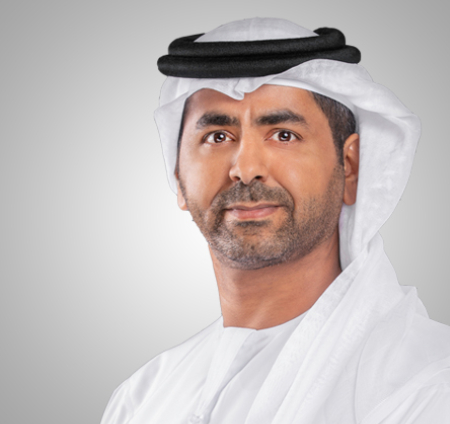 H.E. Saeed Sultan bin Rashed Al Dhaheri
Board Member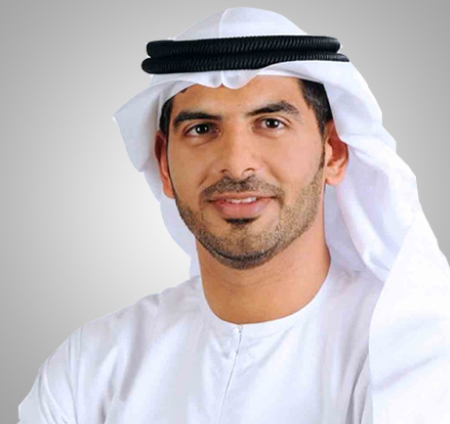 H.E. Talal Shafiq Abdullah
Al Theyabi
Board Member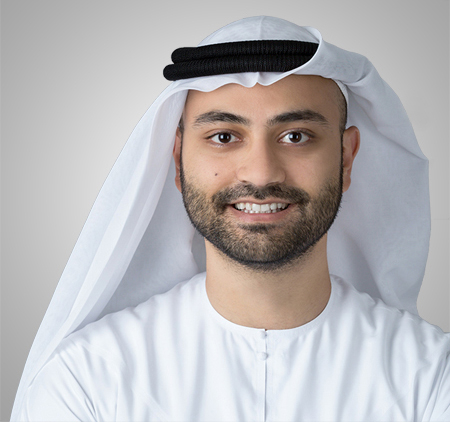 H.E. Mohamed Taj Al-Deen
Al Qadhi
Board Member
Our Values
Our Mission
Our Vision
Our Values
Our Mission
Our Vision