An exciting family of initiatives with a clear developmental path for school students. From  robotics clubs and competitions focused on real coding languages like Swift and Python to a national app design challenge created with Apple Distinguished Educators focused on social initiatives through UX/UI design.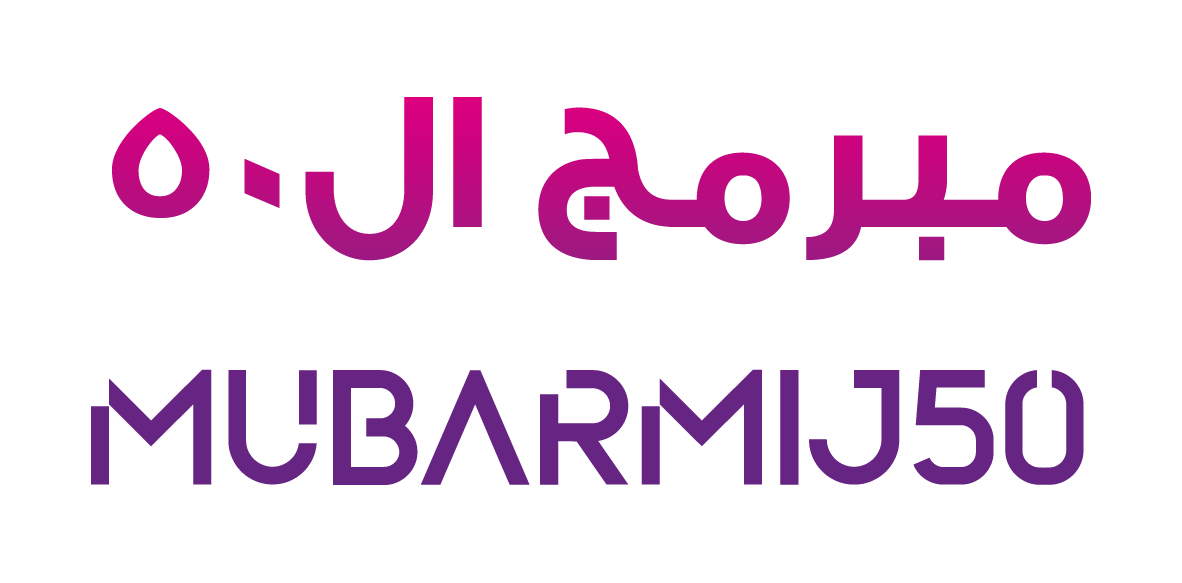 Aimed at cycle 2 students, Mubarmij50 inspires young minds to experiment with coding and robotics through a network of school clubs ...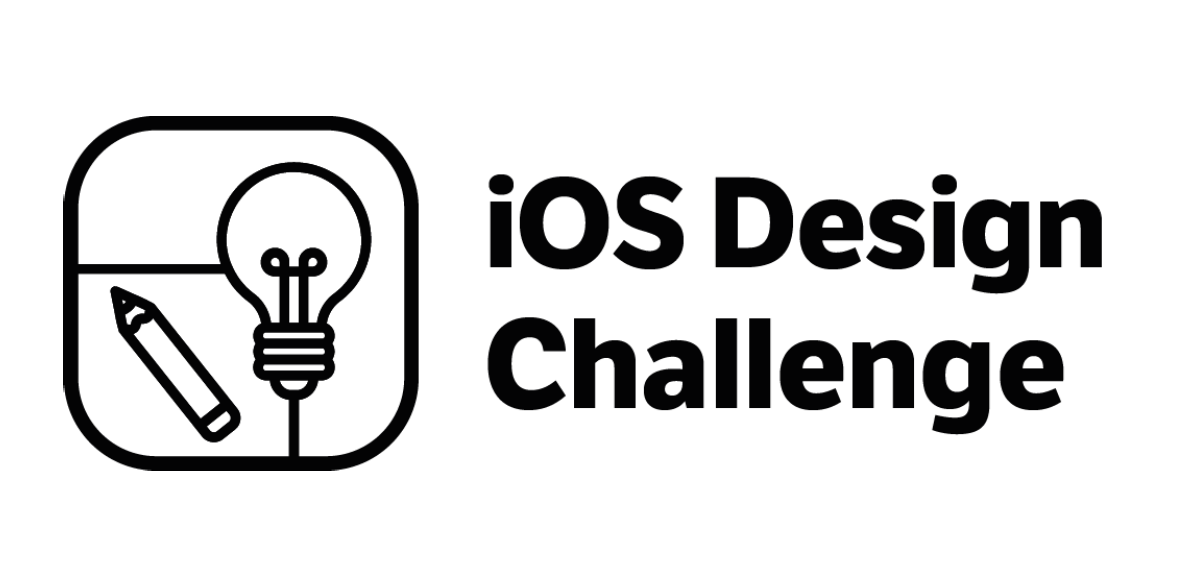 Sandooq Al Watan approaches coding in high school in a very different manner to other programs. We believe that everyone – regardless ...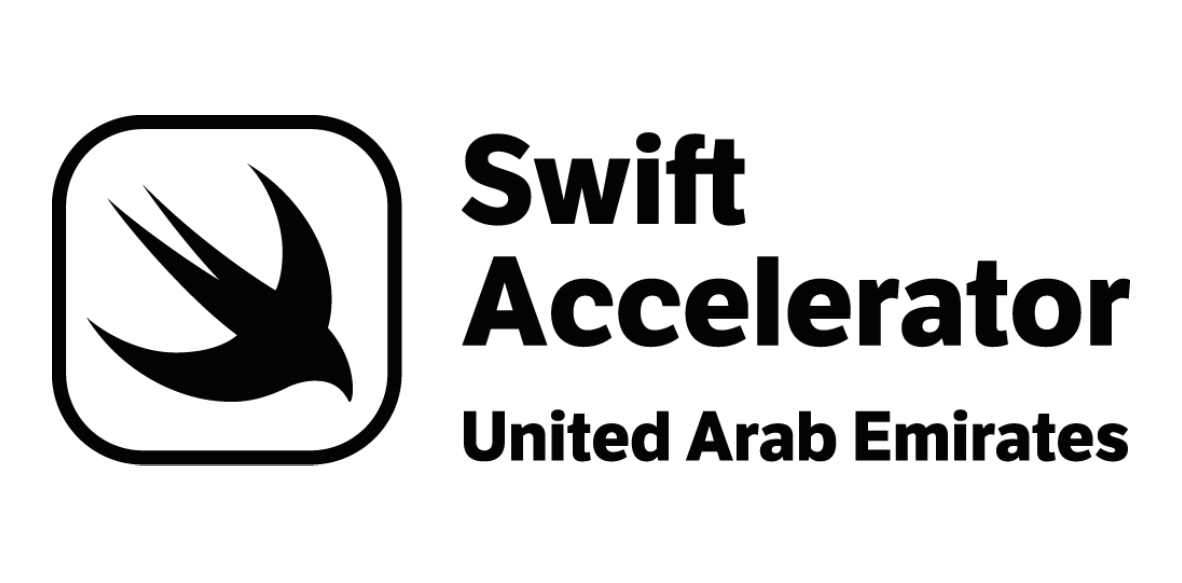 Our main aim in Swift Accelerator is to develop teams of app entrepreneurs in secondary level education strongly focusing ...