Sandooq Al Watan supports innovation and entrepreneurship in a range of different ways under the Emirati Innovator Initiative. This initiative has three components.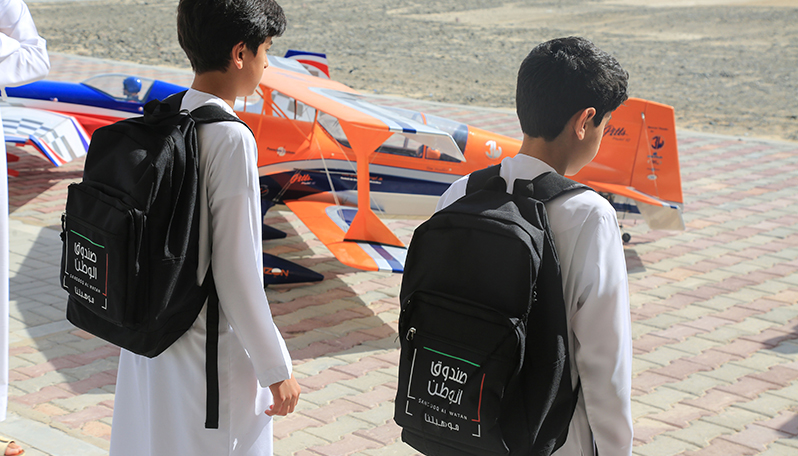 The first component focuses on Student Entrepreneurs. We seek to encourage higher education students to seek careers as entrepreneurs by providing ...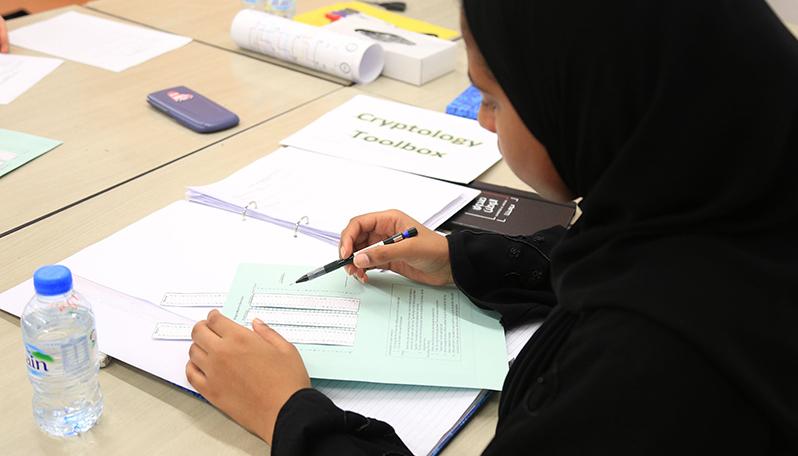 UAE Business Incubators Group
The second component focuses upon Business Incubators. We are working with a group of higher education-based business incubators to establish ...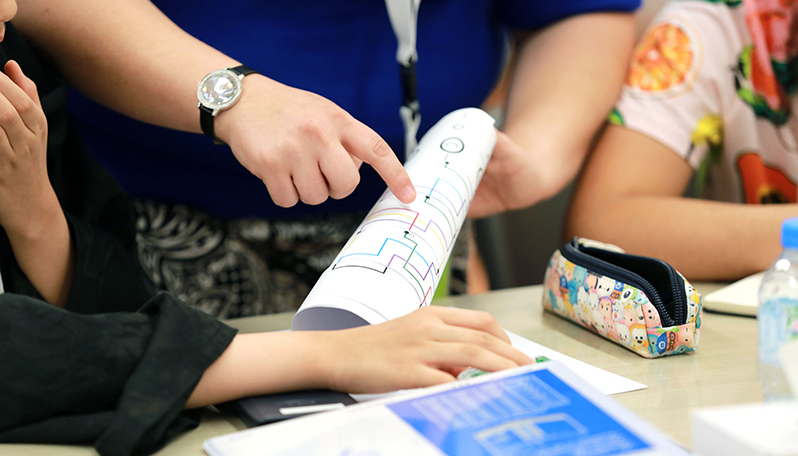 The third component focuses upon Business Expansion. We provide, each year, seed funding to two high growth potential Emirati business startups...